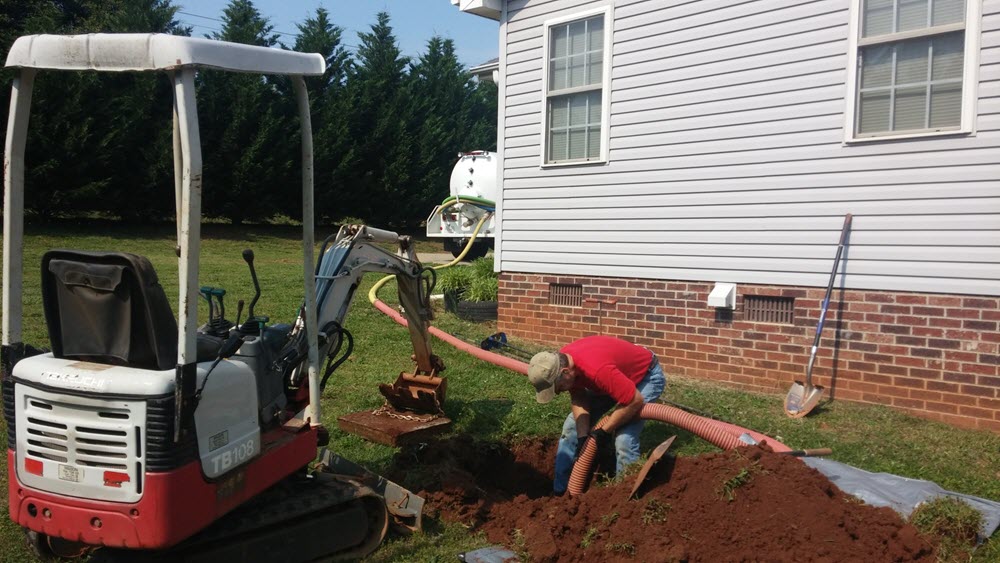 If your commodes, showers and sinks are backing up it can be a nightmare.  Give A&R Septic Tank Cleaning in Anderson SC a call to come to the rescue.
We clean septic tanks
Sometimes conventional means of unclogging drains doesn't work, so we go in and clean your septic tank.  A full or stopped up septic tank can cause big plumbing problems.
Some Common Signs of Septic Tank Problems
Sewage Backup                                                                                                   
Ponding Water
Slow Flushing Toilets
Slow Drainage
Water backing up into sinks, tubs, or showers
Gurgling Drainpipes
Unpleasant Odors